Black Bitch Brewing Co
Designer Rafa San Emeterio has redesigned the labels for Black Bitch Brewing Co, a brand of four beers brewed in Bilbao. The beers have different origins (USA, New Zealand and UK) and an additional differentiation is found in the use of hops, from Pale Ale to Porter.
Even if each beer is uniquely identified by a different label, Rafa San Emeterio has linked the variances through a uniform brand identity that uses only black and white colors. The plain porter and single hop series are characterized by an illustration on the front of the pack, whilst the pale ale label relies on bold typography. All the four beers have graphic cues that provide information on their origin, which is definitely a nice extra touch and create a visually interesting unique selling point to the range.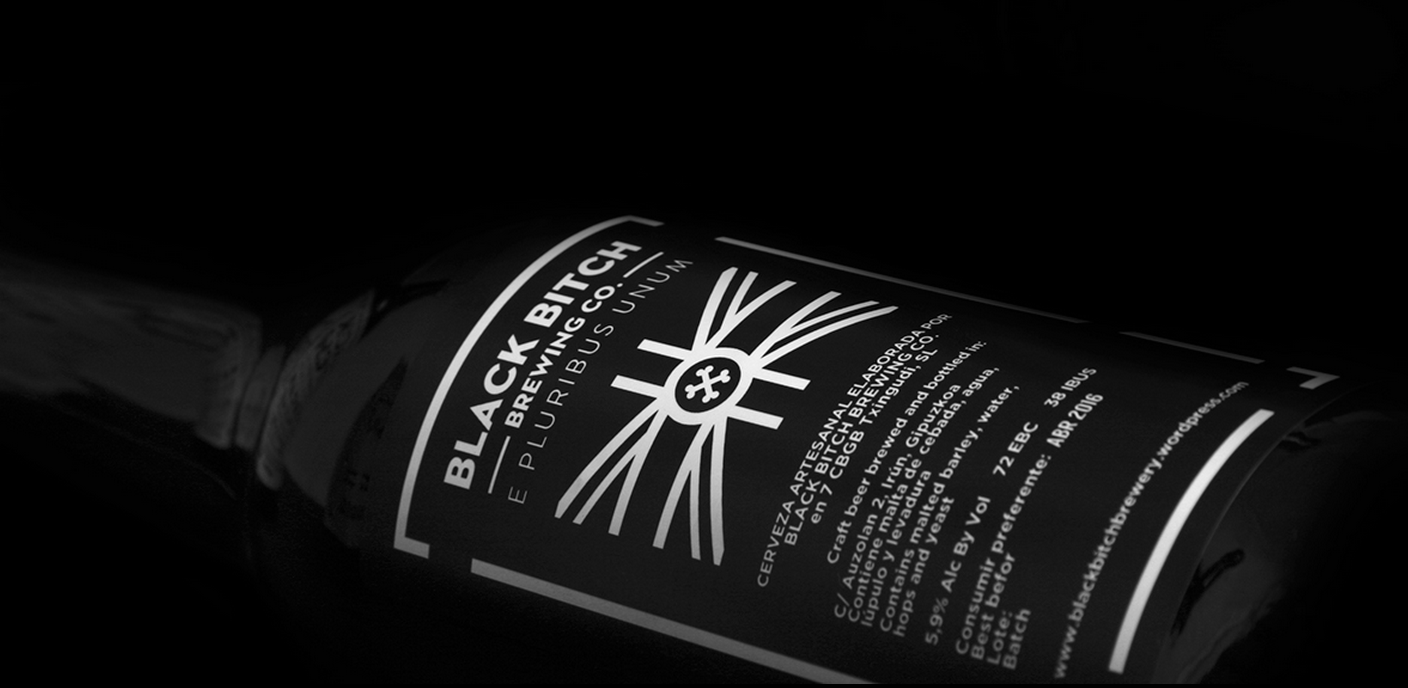 Designed by Rafa San Emeterio
Country: Spain